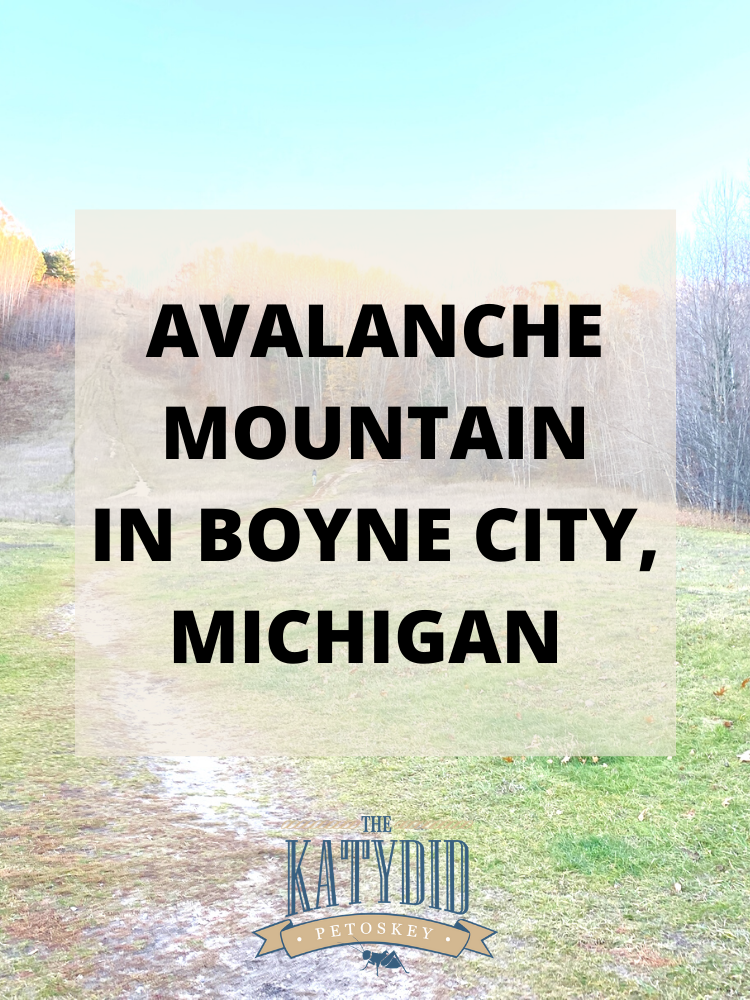 Avalanche Mountain is over 300 acres of woods for outdoor lovers to enjoy. You can hike, mountain bike, or take the stairs to the top for scenic views along the way and a beautiful view of Lake Charlevoix at the top.
If you need a little one on one time with nature, Avalanche Mountain in Boyne City, Michigan, is the place to go.
With 462 steps to the top, you'll want to make sure you wear some tennis shoes or hiking boots if you take the stairs. Once you reach the top, you'll see beautiful views of Lake Charlevoix, colorful trees in the fall, and there are plenty of seats if you need to take a break or have a picnic lunch.
You can also choose to take the hiking trail to the top, which is a 2.2-mile long scenic trail, or take the stairs up and the trail down. Either way, it's a beautiful hike. It's also open in the winter as well, so grab those snowshoes or cross-country skis and make an afternoon of it.
If you have a love for mountain biking, there's a mountain biking trail that is 4.2 miles long. The mountain biking trail is rated challenging, so be prepared and wear a helmet.
Plus, if you've never played disc golf, now you can try. It's much like golf, but you use discs and throw them in baskets. The course starts at the bottom and ends at the top. Bring some friends and have some social distancing fun.
Avalanche Mountain is not only full of things to do with beautiful views; it's also dog-friendly. So bring your pup but don't forget your waste bags so you can clean up after your furry friends.
You might also like:
Camping in Northern Michigan: If you love the outdoors and lake Michigan, you'll love camping in Petoskey. A summer trip your whole family is sure to enjoy.
Michigan Winter Driving Tips: If you've ever found yourself in a snowbank, you understand how scary and frustrating it can be. Winter driving can certainly be unpredictable; here are a few must-haves that can help during those tough situations. After all, you can never be too prepared!
Enjoying Petoskey in the Winter: Petoskey fun doesn't stop in the summer months, winter is a blast there too. Check out these ideas if you're looking for something to do.